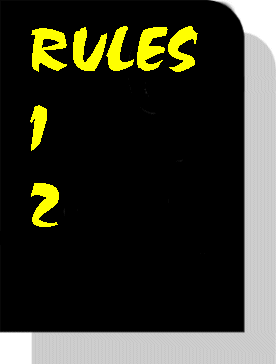 I heard someone use this line:
"It's crazy to be observant in today's world."
He's a frum person who wanted to point out what a challenge it is to be frum today, that there's a big nisayon to veer away etc.
The person who said it meant that living as we do as Torah-abiding Jews, strictly adhering to the minutiae of the laws, while living in a world where anything goes as long as you don't hurt anybody else, is bizarre. And the enticements of today's world are far more attractive than say, the enticements of the Middle Ages. The non-Jewish world didn't have much to offer at that time though even then some Jews opted out which meant
shmad
and the honor and money the Church gave them.
I just wonder whether his line is a good attitude for parents/educators to have, and whether the right attitude to convey to our children/students is: WE are sane. The WORLD is crazy! Following G-d's Rules is sane. Doing your own thing is NUTS!
What do you think? Come on readers out there - post your thoughts!