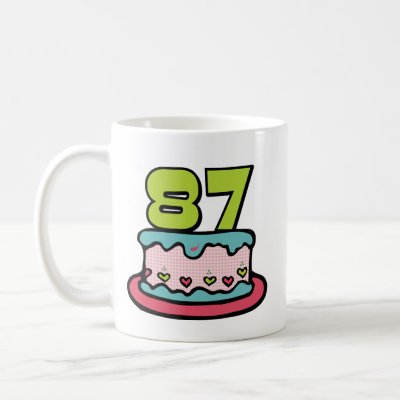 I just received a special phone call.
S is 87 today, 29 Tammuz, and she called to tell me it's her birthday and to bless me. I take blessings from whoever wants to give them so her brachos were appreciated.
I told her that she's a role model for women decades younger than her. S moves like a dancer. She's light on her feet and graceful. She drives, usually to shiurim. She attends shiurim and gives shiurim. She calls into radio shows and tries to make shidduchim. She eats sparingly and follows an alternative health regimen. She said she doesn't generally think about her age; when the thought occurs to her, she's startled. Who me? 87?
We pray that Hashem grant S and all of us good health so that even as we age, we are as young as we feel and we should feel vibrant and eager to do more and more. No retiring.