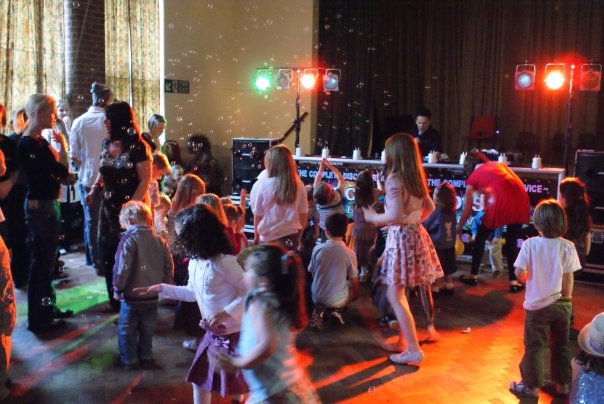 I listened to a lecture by Dr. Pelcovitz (a frum psychologist) in which he tells of a call he got two or three years ago from a principal, asking him to come and give a series of lectures on raising kids to be a mentch. The principal conveyed a sense of urgency and when asked what prompted the call he said, the preschool class was invited to a 5 year old's birthday party which took place at a Manhattan disco complete with DJ. Parents called to complain so the principal called the birthday child's mother and said, how can you make a disco party for a 5 year old?! Her answer was, "But he asked ..."
As Dr. Pelcovitz said, children can't thrive if love isn't balanced with limits and
there is an erosion in parents' ability to say no.
Well, that certainly confirms what I've been thinking about, off and on, for the past long while, that the malady of our generation is not that we're not esteeming ourselves enough but that we lack discipline. I've come up with a catchy way to remember this disorder. It's the initials ADD (Attenuated Discipline Disorder), not coincidentally, the same acronym for another popular disorder.
When parents are finding it hard to say no to little children, is it any wonder that people are growing up and not saying "no more" when they've had enough to eat and "no" to behaviors unbecoming or worse for Torah Jews?
When how we feel about everything is given the utmost attention and respect and this is deemed more important than obedience/kabbolas ol to what parents, teachers and ultimately Hashem says, we are going to reach a point where all sorts of unacceptable behaviors are elevated to the category of "mental/emotional health disorders" and medication and various therapies are seen as the cure rather than improved middos. I'm afraid we've reached that point. It's unfortunate because disciplined living is best learned at very young ages when parents instill structure and values such as seder/routines. It's hard to retrain ourselves but we must! Here's hoping that we will start hearing lectures and reading articles about discipline and self control. It will be quite a refreshing and welcome change.