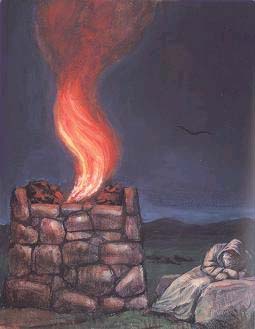 I've read and heard statements like:
Sholom, Jonathan, and Gilad are in jail for our sins, not for theirs.
They are our korbon.
and I wonder, how do the people who say this know this? What's their source?
If G-d didn't personally tell them, by what right do they make these pronouncements?